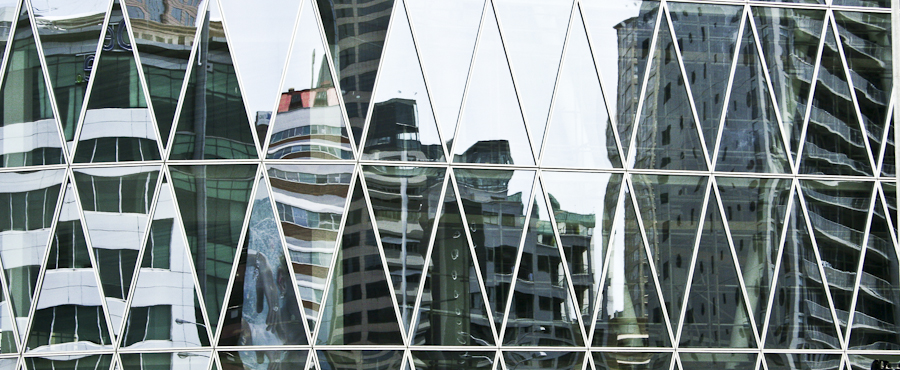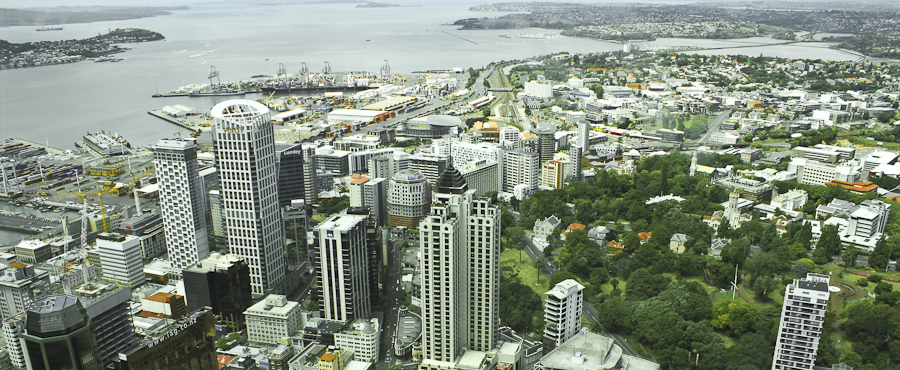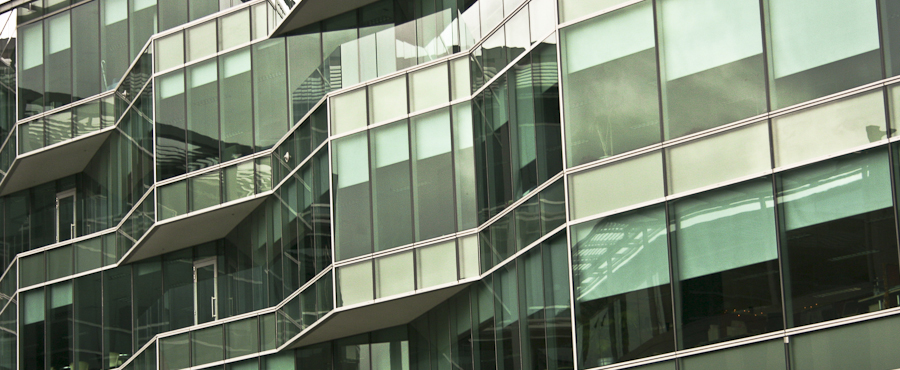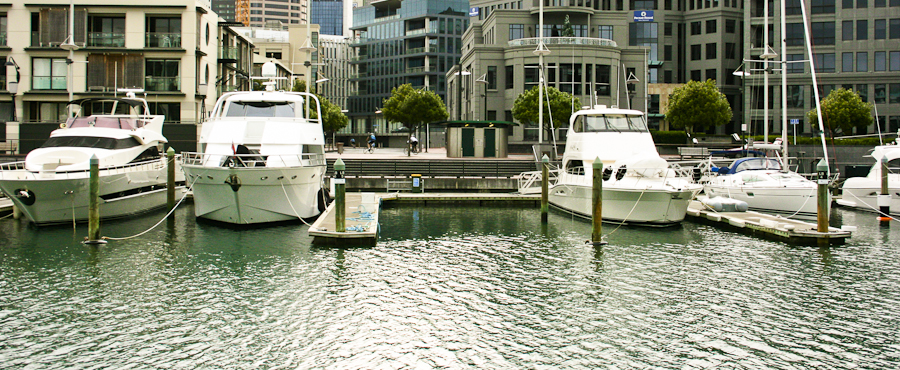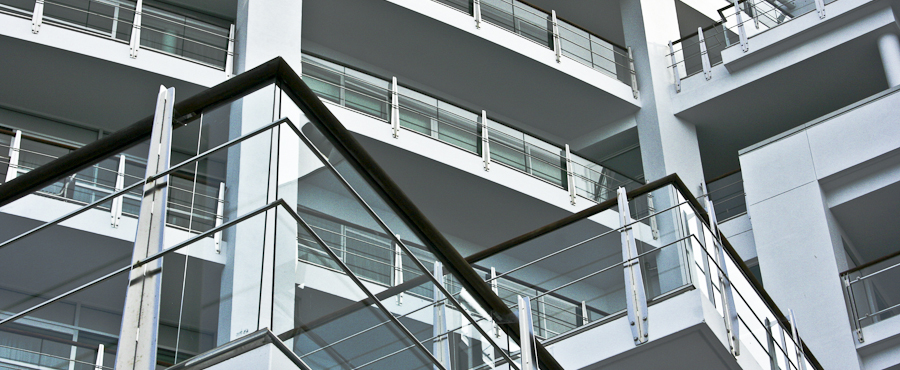 New Zealand accounting and taxation are the main services offered by Abaconda Management Group, an independently owned and operated New Zealand firm based in central Tauranga.

Abaconda Management Group provides accounting and taxation services to New Zealand business entities operating in the country or on the international market. Our services are specifically catered to entities with owners and operators situated outside of New Zealand, although we may also provide assistance to clients residing within the country.

In the modern real world of business, it is vital to understand that accounting and taxation matters are ever-present and essential elements in all decisions. The importance of considering accounting and taxation issues is only increased when dealing with international business structures. At Abaconda Management Group we have spent years working with a wide range of business scenarios, company structures, corporate endeavors and jurisdictions. We have seen and successfully dealt with countless taxation situations, and our accounting team holds the experience needed to appropriately handle all arising situations.
Detailed list of the documents and records which must provided to your accountant.
Online tool to detrmine the annual accounting costs for a New Zealand company.
Library of vital information on accounting and taxation requirements in New Zealand.
An online tool to indicate companies' New Zealand filing obligations.
Explanation of the accounting services provided by Abaconda Management Group.
Guide to the taxation services, products and advise offered to our clients.