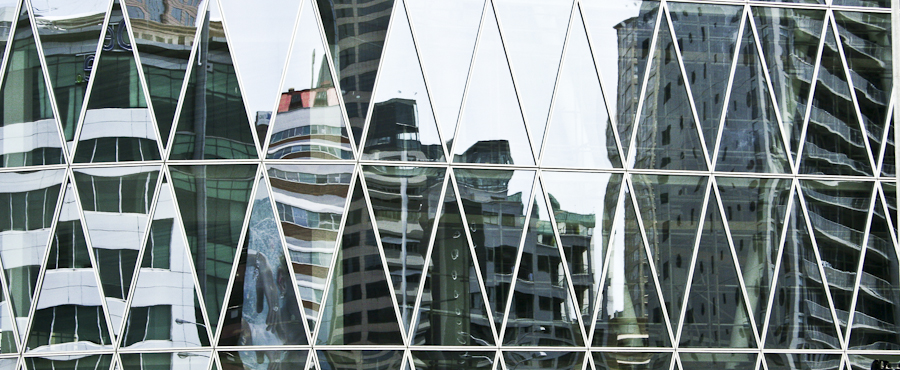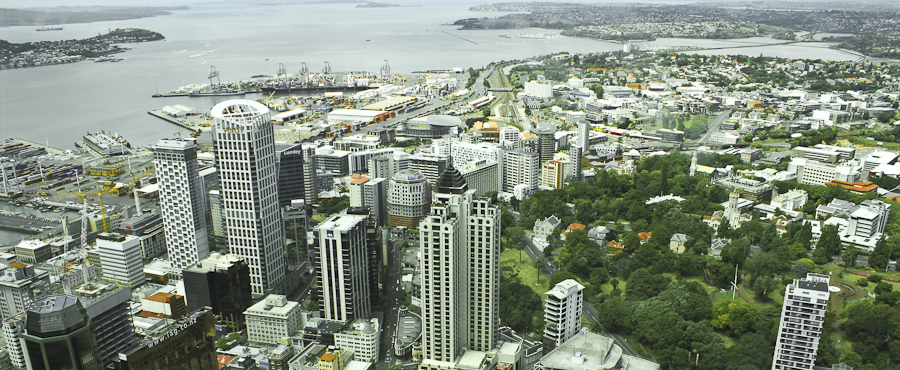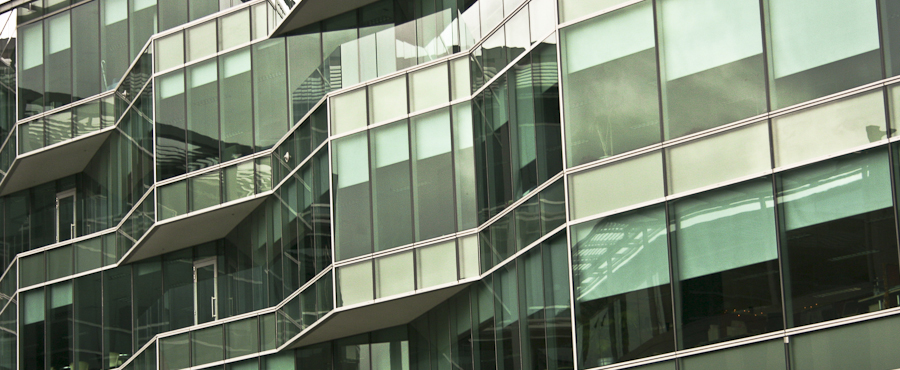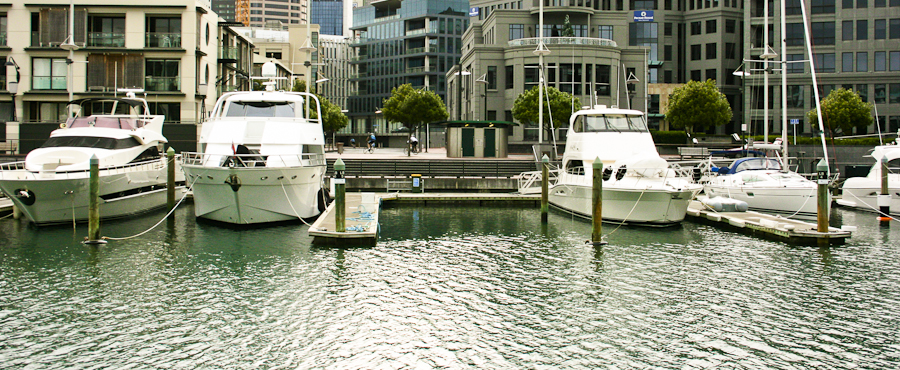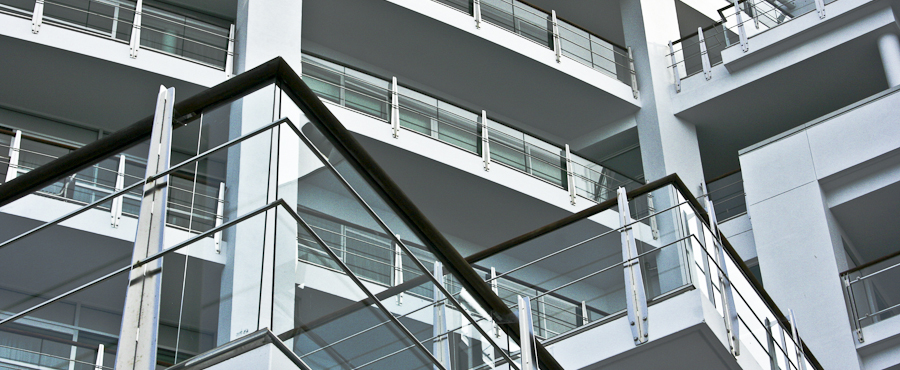 As a New Zealand accounting and taxation firm, Abaconda Management Group is comprised of a team of internationally experienced accountants and consultants, who cater for a foreign clientele operating in the modern global market. We offer and facilitate a full range of services for international clients ready to invest in New Zealand, and for overseas-owned New Zealand entities conducting business outside of New Zealand. We focus our accounting and taxation services on wealthy individuals and multinational companies with global operations structures.
Online library and downloadable informational brochure on New Zealand Foreign Trusts
Online tool to detrmine the annual accounting costs for a New Zealand company.
An online tool to check New Zealand company name availability.
An online tool to indicate companies' New Zealand filing obligations.
Order form for New Zealand Company incorporation by Abaconda Management Group.
Order form to begin the process of establishing a New Zealand Foreign Trust.